Our Flexo Labels
Our high quality flexographic labels are produced be using flexible printing plates to transfer wet inks onto any label material – whether it be paper, plastic or even film.
After initial plate manufacture costs, our state of the art flexographic printer produces labels at very high speeds - making it the most cost effective and quick way to produce labels in high volume.
Our expert printing team can use up to 9 colour flexographic printing in both UV and water based inks to produce highly decorative labels that will make your product stand out on the shelf.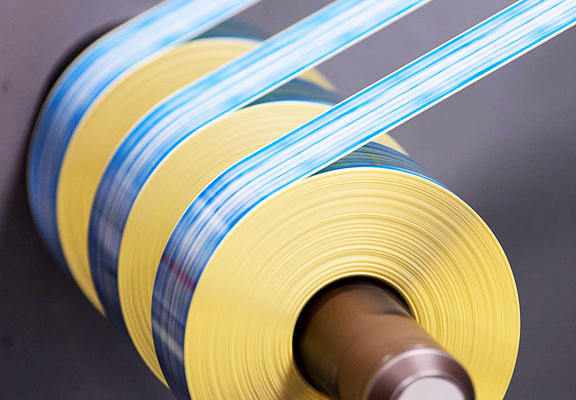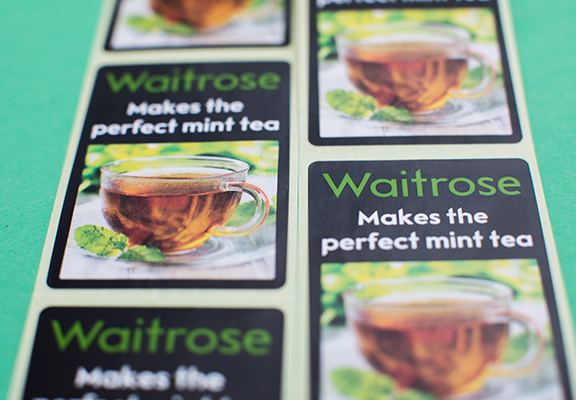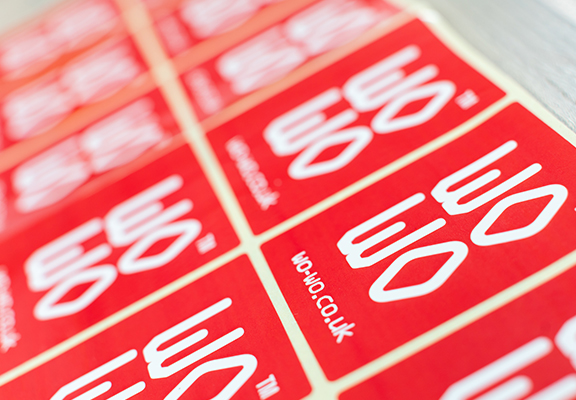 Key Features
Very high quality image reproduction
Vibrant colours that endure - thanks to the UV printing process
High-speed production makes it the economical choice for high volume printing
Inline capability to coat, laminate, hot stamp, rotary screen or die cut
Available on a wide range of surface materials paper and film
Photopolymer plates withstand millions of impressions
Access to a huge choice of inks, including fluorescents and metallic
Get your flexographic labels printed fast!
What Our Customers Say

Southern ID Solutions have helped us develop to the next level with their expert help, support and first class customer service.
Lorna, Party Supplies Manufacturer

It's their honest approach, willingness to help and overall friendly attitude that prompts us to use them time and time again.
John, Paint & Applicator Manufacturer

Their knowledge is vast, they are quick to respond and have been able to assist in a variety of ways.
Martin, Cargo Shippers

The Support given by Southern ID is second to none. The team are very knowledgable and will guide you through any issue you have.
Gary, Global Cosmetic Manufacturer

Southern ID Solutions always know what we need. I've always found them extremely helpful to work with.
Lisa, Vitamin & Supplement Wholesaler

They are always very helpful. They know exactly what their talking about and have been able to help when I've needed things quickly.
David, Currency & Coin Manufacturer