Our Software Partner NiceLabel
Let Southern ID Solutions transform the way you produce your labels and barcodes - thanks to our software partner NiceLabel. Not a simply a label design system, NiceLabel allows you to digitally manage and standardise your entire label production process, eliminating errors and improving productivity.
Southern ID are NiceLabel official software partners
We can provide you with technical support
Our free trial allows you to test before you buy!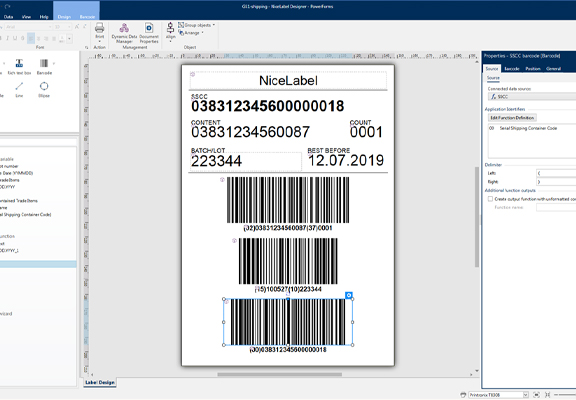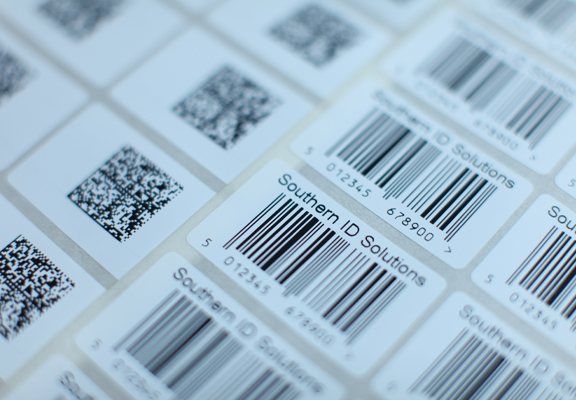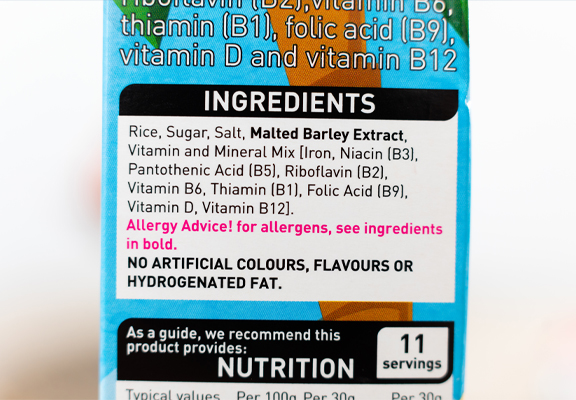 Application

Health Care

Retail

Logisitics

Government

Travel and Leisure

Special Materials

Manufacturing
Main Features
Create labels effortlessly with the intuitive label designer
Design, review and approve your labelling from a central database
Make last minute amends to your labels without involving your IT department
Label Cloud - the latest version of NiceLabel ensures no costly upfront investment on IT infrastructure
Sector applications: Food & Beverage, Healthcare, Manufacturing, Retail, Electronics, Automotive and Transport & Logistics
Start your free NiceLabel trial today!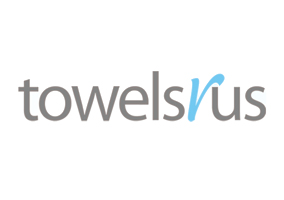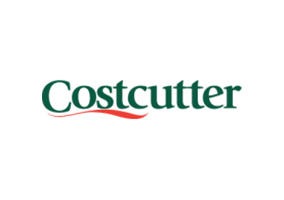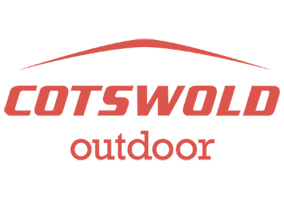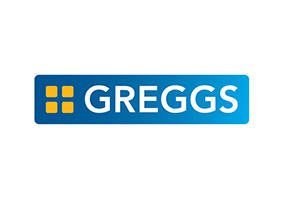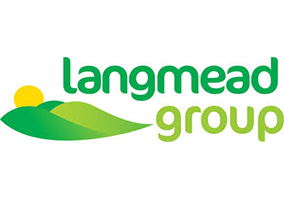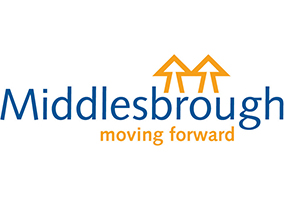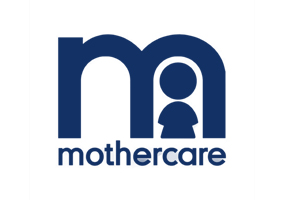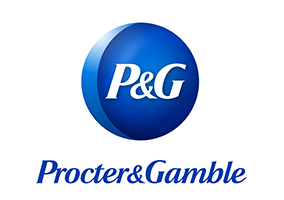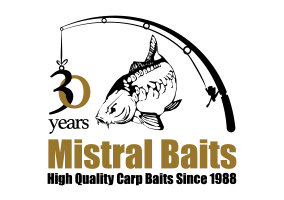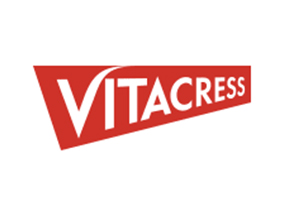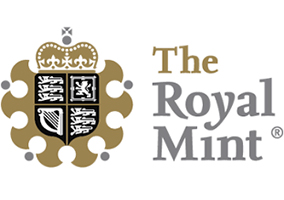 What Our Customers Say

Southern ID Solutions have helped us develop to the next level with their expert help, support and first class customer service.
Lorna, Party Supplies Manufacturer

It's their honest approach, willingness to help and overall friendly attitude that prompts us to use them time and time again.
John, Paint & Applicator Manufacturer

Their knowledge is vast, they are quick to respond and have been able to assist in a variety of ways.
Martin, Cargo Shippers

The Support given by Southern ID is second to none. The team are very knowledgable and will guide you through any issue you have.
Gary, Global Cosmetic Manufacturer

Southern ID Solutions always know what we need. I've always found them extremely helpful to work with.
Lisa, Vitamin & Supplement Wholesaler

They are always very helpful. They know exactly what their talking about and have been able to help when I've needed things quickly.
David, Currency & Coin Manufacturer