Our Peel & Reveal Labels
Our new peel and reveal labels are an ingenuous way to fit a huge amount of information on your product without compromising its design aesthetic. Using a special re-sealable adhesive, the label is able to be peeled back to reveal another layer of information underneath. Thanks to our unique label varnish, the label can easily and neatly replaced once read.

Providing further opportunities to communicate with your customers, peel and reveal labels are a great way to boost sales and strengthen consumer trust. Whether you want to publish more comprehensive ingredient information, launch a customer competition or detail health and safety instructions, you can fit a whole host of information on a seemingly small area.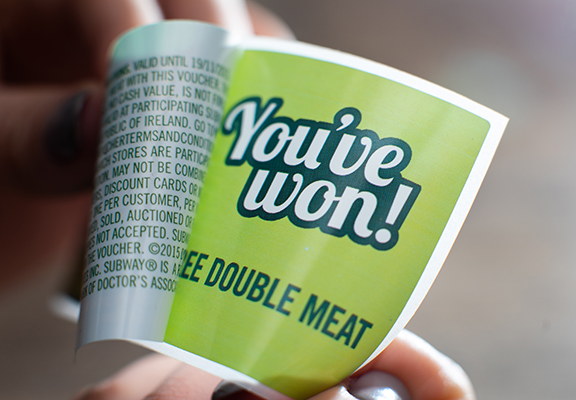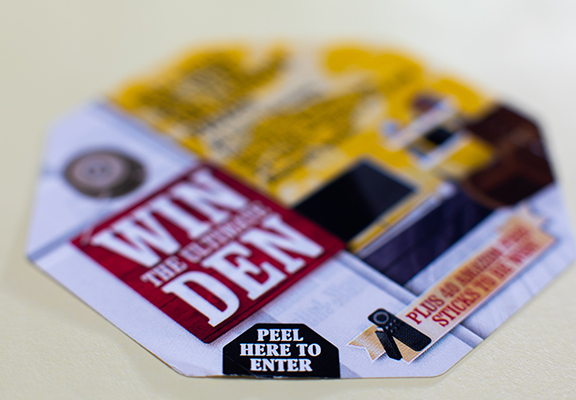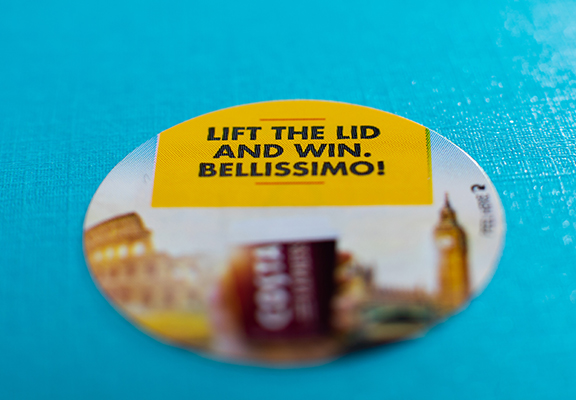 Key Features
State of the of the art digital printing means peel and reveal labels can be produced in small or large quantities
Include multi language instructions and negate the need and cost of producing lots of label variations
Ideal for marketing initiatives - add unique promotional codes or competition details
Include bonus customer content, like recipe ideas or assembly instructions
Stay compliant and communicate detailed vital nutrient and allergen information
Tactile element imprinting is also available - perfect for E-liquid labels
For further content, multi-page peel and reveal labels are also available
Get your labels printed fast!

Call the label experts now on 01903 502892
What Our Customers Say

Southern ID Solutions have helped us develop to the next level with their expert help, support and first class customer service
Lorna, Party Supplies Manufacturer

It's their honest approach, willingness to help and overall friendly attitude that prompts us to use them time and time again.
John, Paint & Applicator Manufacturer

Their knowledge is vast, they are quick to respond and have been able to assist in a variety of ways
Martin, Cargo Shippers

The Support given by Southern ID is second to none. The team are very knowledgable and will guide you through any issue you have
Gary, Global Cosmetic Manufacturer

Southern ID Solutions always know what we need. I've always found them extremely helpful to work with
Lisa, Vitamin & Supplement Wholesaler

They are always very helpful. They know exactly what their talking about and have been able to help when I've needed things quickly
David, Currency & Coin Manufacturer