Our Speciality Finishes
Want your product to stand apart from your competitors? Utilising one of or specialty label finishes could be just what your need to create an eye-catching, premium aesthetic. Our experienced print team can work closely with you to select which printing effect is right for you and your budget.
These premium features needn't be as expensive as you think – Southern ID are we at the forefront of using digital printing onto metallised substrates for example which makes it much more affordable.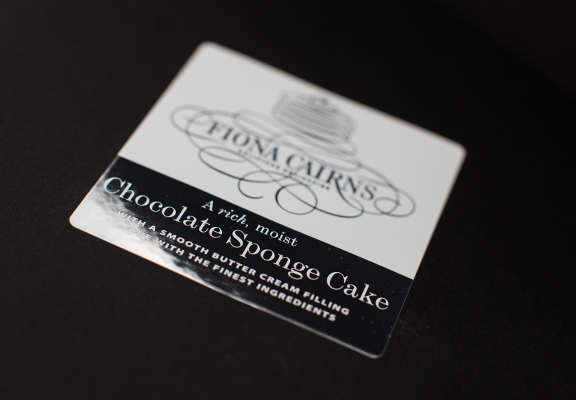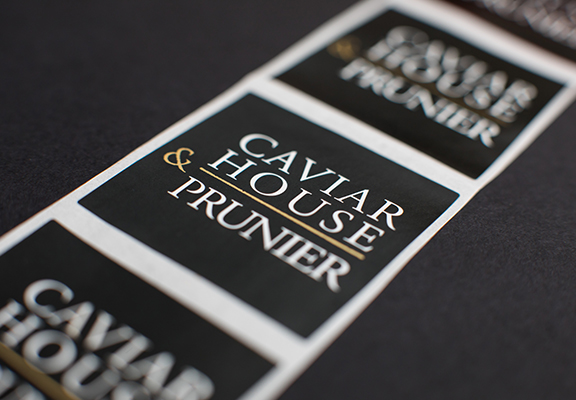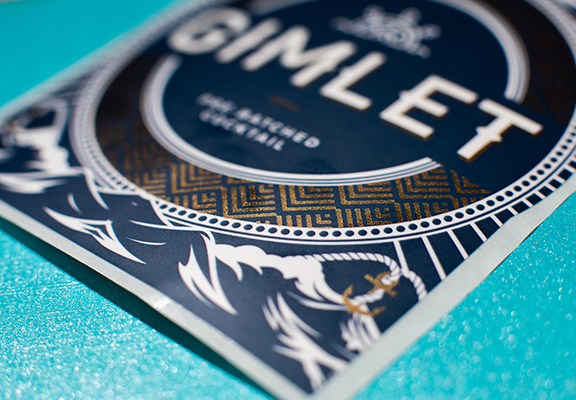 Key Features
Create expensive looking metallic labels using hot and cold foiling techniques
Textural effects and patterns can be ingrained into any product label
Embossing techniques which raise certain areas of the label above the label surface lend a three-dimensional quality
All over varnishing techniques in either matte or gloss can give an enduring premium finish regardless of how long they stay on the shelf
Specialty finishes can also incorporate safety features onto your product, such as Braille instructions
Spot varnishes in gloss, matte, glitter, foam and frosting can add texture and extra visual appeal
Create luxurious looking labels today!
What Our Customers Say

Southern ID Solutions have helped us develop to the next level with their expert help, support and first class customer service.
Lorna, Party Supplies Manufacturer

It's their honest approach, willingness to help and overall friendly attitude that prompts us to use them time and time again.
John, Paint & Applicator Manufacturer

Their knowledge is vast, they are quick to respond and have been able to assist in a variety of ways.
Martin, Cargo Shippers

The Support given by Southern ID is second to none. The team are very knowledgable and will guide you through any issue you have.
Gary, Global Cosmetic Manufacturer

Southern ID Solutions always know what we need. I've always found them extremely helpful to work with.
Lisa, Vitamin & Supplement Wholesaler

They are always very helpful. They know exactly what their talking about and have been able to help when I've needed things quickly.
David, Currency & Coin Manufacturer