Our Window Stickers
Got a special promotion, competition, or great news you can't wait to shout about? Well Southern ID are pleased to tell you that you can now add vinyl window stickers to your marketing arsenal!

Produced on our new digital press, you won't have to worry about minimum number ordering or anything like that. With no printing set- up, our window stickers can be produced ultra fast, allowing you to react quickly.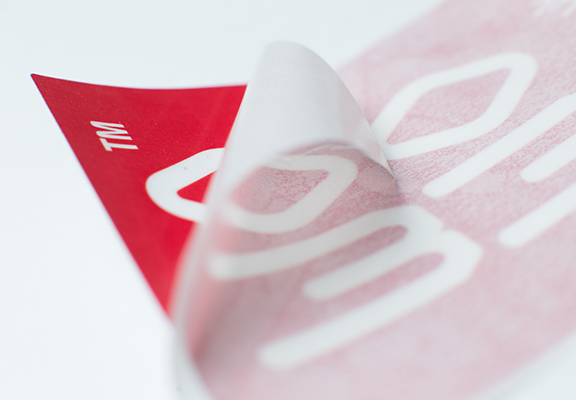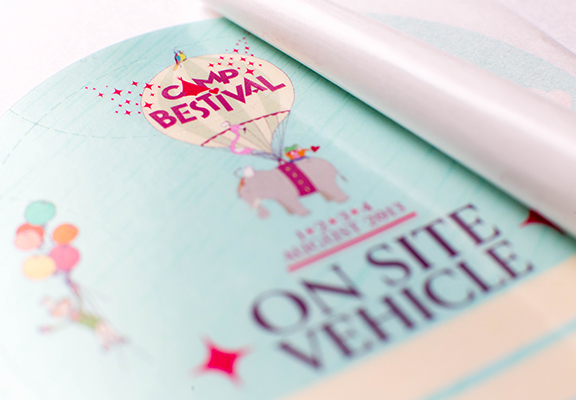 Key Features
Waterproof, weatherproof, UV and scratch-resistant
Made out of a great quality, durable vinyl
Hundreds of stock sizes and shapes are ready to be selected
Need a bespoke shape? We can help there too
Reverse printed, available with a solid or clear background
No minimum order required
Free digital proofing
Get your labels printed fast!

Call the label experts now on 01903 502892
What Our Customers Say

Southern ID Solutions have helped us develop to the next level with their expert help, support and first class customer service.
Lorna, Party Supplies Manufacturer

It's their honest approach, willingness to help and overall friendly attitude that prompts us to use them time and time again.
John, Paint & Applicator Manufacturer

Their knowledge is vast, they are quick to respond and have been able to assist in a variety of ways.
Martin, Cargo Shippers

The Support given by Southern ID is second to none. The team are very knowledgable and will guide you through any issue you have.
Gary, Global Cosmetic Manufacturer

Southern ID Solutions always know what we need. I've always found them extremely helpful to work with.
Lisa, Vitamin & Supplement Wholesaler

They are always very helpful. They know exactly what their talking about and have been able to help when I've needed things quickly.
David, Currency & Coin Manufacturer